It all started in 1960 on the 08:20 commuter train from Harpenden to St Pancras, when a chance meeting between music enthusiasts sparked the idea of forming a small four-part choir based in Harpenden. On 21 September 1960 seven singers – two each of sopranos, altos and basses and just one tenor ('twas ever thus!) – met at the house of Clive Bright, conductor of the Harpenden Salvation Army Band. The Lea Singers were born, named after the river at the heart of the local community. Read a full history
This is a growing archive of our previous performances. If you have any photos you are happy for us to publish, please get in touch.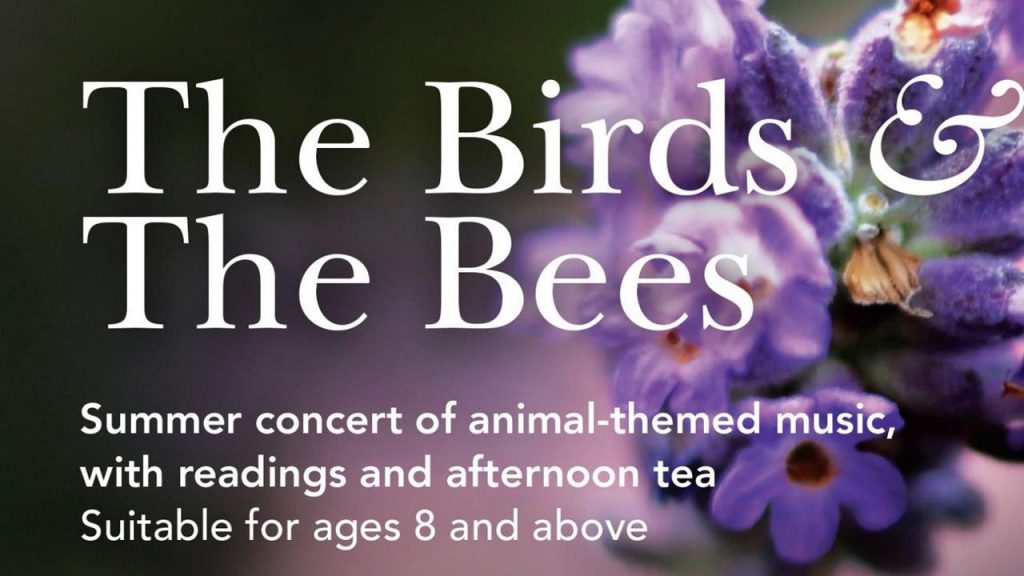 Old Royal Naval College Chapel, Greenwich
St Albans Cathedral Weekend
Shakespeare 400
St Albans Cathedral Weekend
Dream of Gerontius
FestiveLea 2015
Alexander L'Estrange Ahoy!
Lincoln Cathedral Weekend
Mozart Requiem
Lea Singers Summer Fête
The Land of the Free
Mozart Requiem and Bach Motets
Ash Wednesday Eucharist
FestiveLea 2014
WolcomYole!
St George's Chapel, Windsor Castle Weekend
Vivaldi Gloria by Candlelight
St Albans Cathedral Weekend
In celebration of music
Lea Singers Summer Singing Festival
Family Concert
Cycles of Life
Brahms Requiem Singing Day
Coventry Cathedral
FestiveLea 2013
Mencap Fundraising evening
Darkness to Light
York Minster Weekend
Music for a Summer Evening
War and Peace
Haydn Nelson Mass Singing Day
FestiveLea 2012
Fairest Isle: English Music through the Ages
Wells Cathedral Weekend
St Albans Cathedral Weekend
Shakespeare in Love
Durham Cathedral Weekend
Spring Harmony
Christmas Concert – MerryLea
Swansong for an Empress
Children's Concert – Food, glorious Food