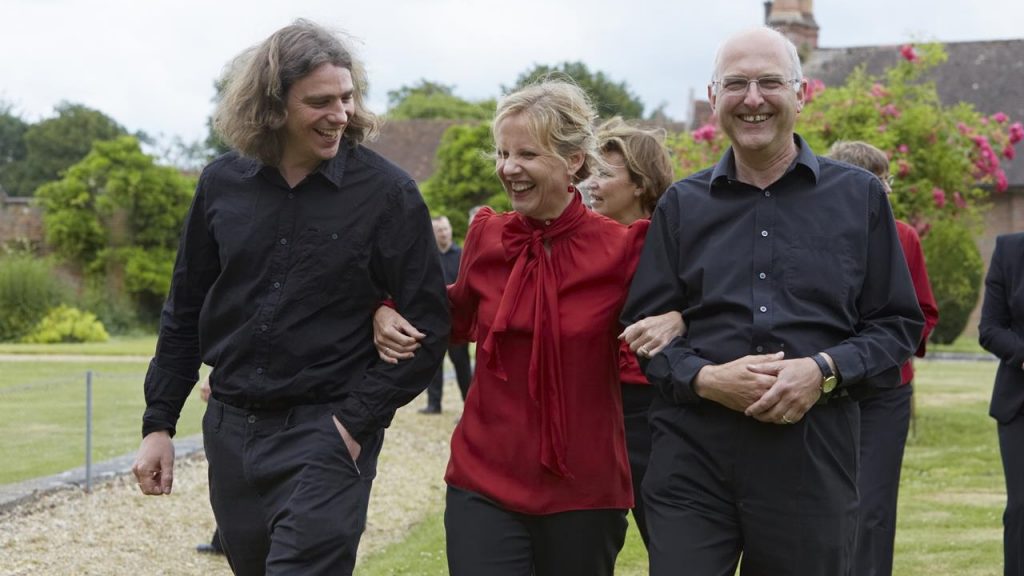 If you would like to support the Lea Singers, why not become a Lea Singers Friend?
The support of our Lea Singers Friends helps us to
Grant four internships to local teenage singers
Give young composers, conductors and musicians the opportunity to perform with us
Raise funds for local charities at our Christmas concert
Support our great cathedrals, singing services when the home choir is away
Bring choral music to young audiences through our Childrens' Concerts
Our pledge to our Friends is to offer;
Priority booking for all Lea Singers concerts
20% off all concert ticket prices when booked in advance
Pre-concert talks and other unique Friends events
Opportunities to volunteer, travel with the choir, attend social events and recordings
Acknowledgement of your support in concert programmes and on our website
The annual subscription for Lea Singers Friends is £25 per individual supporter and £40 per couple.
A big thank you to all of our Friends for their help and support.
Philip Bevan, John and Vanessa Blain, Ken Brennan,Philip Brown, Philippa Burch*, Audrey and Ron Cardy, Jane Cotton, Jacqueline Dias, Alison Edwards, Christine Flutter, Jo and David Harrison, Margaret and Peter Hewetson-Brown, Roger Hunter, Lindsay Kemp, Chris and Lynn Lemar, Bob Little*, Asa and Keith Mann, Margaret Maddox, William Parker, Diane and Andrew Penketh, Graham Rees*, Julie Stephens, Susan and Sven Vinther, Nick Wallis* and Darren West.
*Singing Friends
To become a Lea Singers Friend, please contact [email protected].
When shopping online you can support the Lea Singers at no extra cost to you by going to easyfundraising first.
Donate using PayPal Giving Fund
To simply make a donation to the Lea Singers, you may use PayPal Giving Fund.
You can also set The Lea Singers as your favourite charity and make a donation whenever you shop online with PayPal.