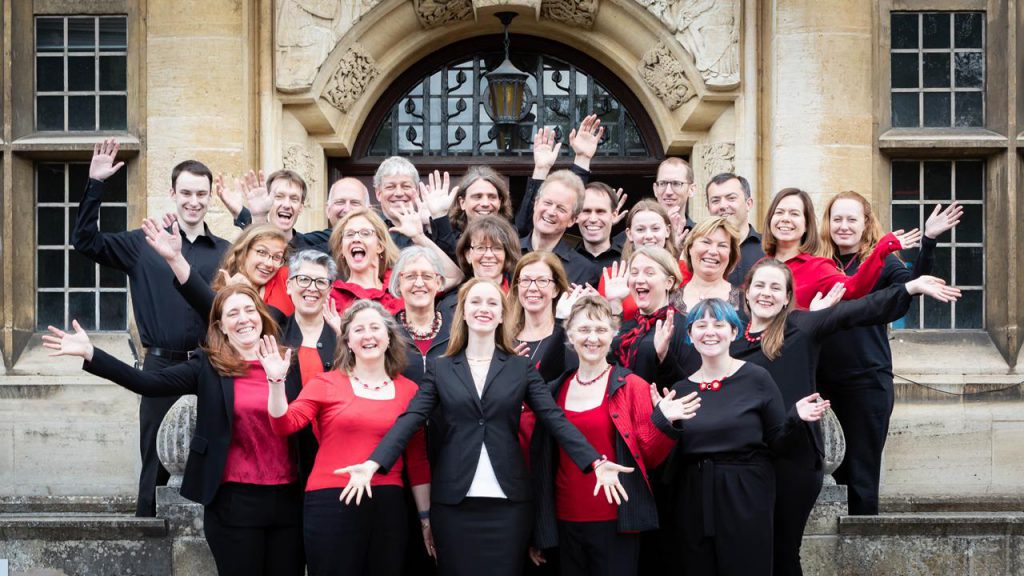 The Lea Singers are a Harpenden-based chamber choir of 30 singers. Our aims are to achieve high standards of singing and performance, and to contribute to our local community.
Our annual programme typically includes 6-8 concerts in the Harpenden area and further afield, a cathedral tour, open singing days and the occasional recording. We rehearse on Wednesday evenings at St George's School, Harpenden. The choir is known for good music making, varied repertoire including commissions, excellent soloists, interesting concert venues and loyal patronage of a range of local hostelries…
We come from a wide range of musical backgrounds and have a thriving interns scheme for talented singers from local schools.
Over our 59 year history, the Leas have sung under 12 permanent conductors and many guests, each of whom has made a distinctive contribution to our style and repertoire. In October 2016 we appointed Tori Longdon to take up the baton.
The Lea Singers are a registered charity. In our first 50 years, we raised over £50,000 for local good causes.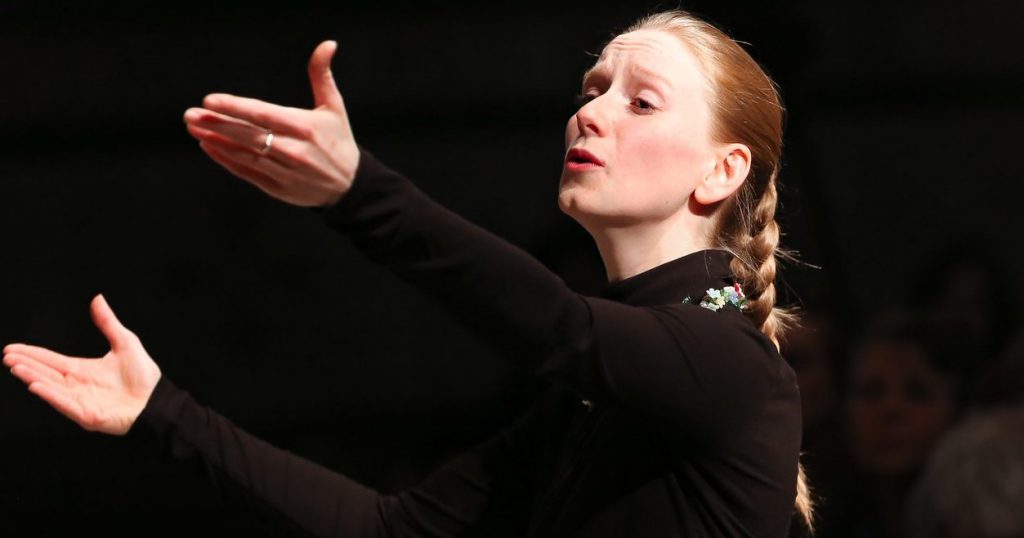 In October 2016 The Lea Singers chose Tori Longdon as their twelfth conductor.
Tori holds an MA in Choral Conducting with distinction from the Royal Academy of Music, where she was also awarded the Thomas Armstrong prize for the highest mark in a final recital.
She conducts two other London based chamber choirs, The Hanover Choir and The Templar Scholars, as well as the Hertfordshire County Youth Choir and the High Wycombe Youth Choir.
A word from our conductor
I'm delighted to be working with the Lea Singers, a committed and passionate group of singers with a strong reputation for music making in Harpenden. Plans are already afoot to take us up to our 60th Anniversary Gala Concert in 2020, and also to develop the artistic ethos of the choir to reflect their zest for performance, and their commitment to authenticity.
The single greatest gift which a choir possesses and which an orchestra does not is the gift of text. As singers we have total control of this wonderfully expressive tool, but with that comes the responsibility to realise its full potential, by delivering it in such a way that the audience doesn't just listen, but hears and understands.
Too often in choral music the skill of performance is overlooked in the quest for accuracy, but the Leas' arresting performance of the Matthew Passion in 2016 has already shown their forward thinking attitude to presenting choral music and engaging with their audiences. Over the next few years we'll be building on this; looking at how we perform when singing different genres of music in order to enhance the meaning of the texts we sing.
We hope to continue to provide you with fresh perspectives of well known works, and to introduce you to new works which may, in time, become favourites.
I hope to see you at a concert very soon.
Victoria.
The Lea Singers have developed a varied repertoire, and aim to promote a large scale orchestral concert every other year. Large scale works have included:
Bach's St Matthew Passion (semi-staged in St Albans Abbey, with professional soloists and period instrumentalists), St John Passion and B Minor Mass
Handel's Messiah
Monteverdi Vespers
Britten's St Nicholas Cantata with the St Nicholas boys' choir.