Due to the current situation with Covid, the Lea Singers currently have no events planned for 2021.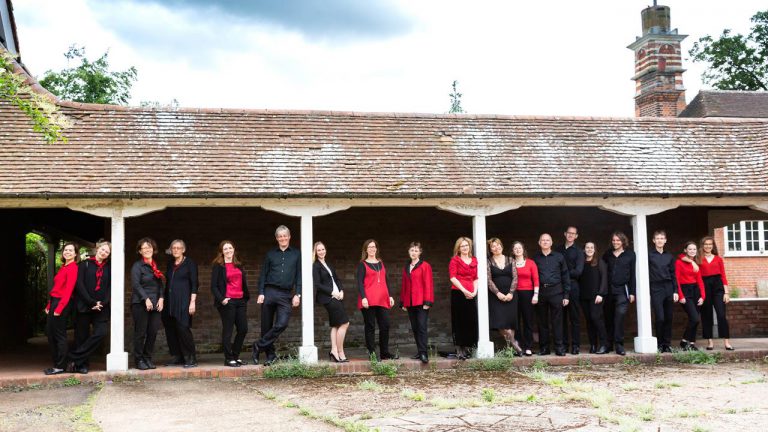 Summer Concert
Sunday 4 July 2021 tbc

Harpenden
The Lea Singers are a Harpenden-based chamber choir of 30 singers. Our aims are to achieve high standards of singing and performance, and to contribute to our local community.
Our annual programme typically includes 6-8 concerts in the Harpenden area and further afield, a cathedral tour, open singing days and the occasional recording.
We rehearse on Wednesday evenings at St George's School, Harpenden. The choir is known for good music making, varied repertoire including commissions, excellent soloists, interesting concert venues and loyal patronage of a range of local hostelries…
Latest choir and concert news
Unfortunately, due to the ongoing restrictions applying specifically to amateur choral singing, we are unable to go ahead with our planned services at St. Albans Abbey this weekend.