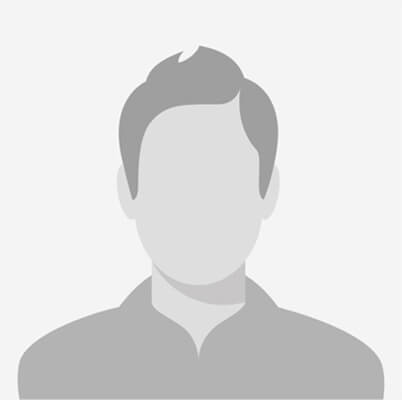 Rebecca
Soprano
What's your favourite bit of music trivia?
At the age of 12, Julie Andrews had a vocal range of over 4 octaves, a fully formed adult larynx and an upper whistle register that beckoned dogs when she sang!
Apart from singing, how do you like to unwind?
I'm a keen cruciverbalist (ie cross-worder), reader and crafter.
If you could be a character in a film or book, who would you choose?
Mulan or Elizabeth Bennett