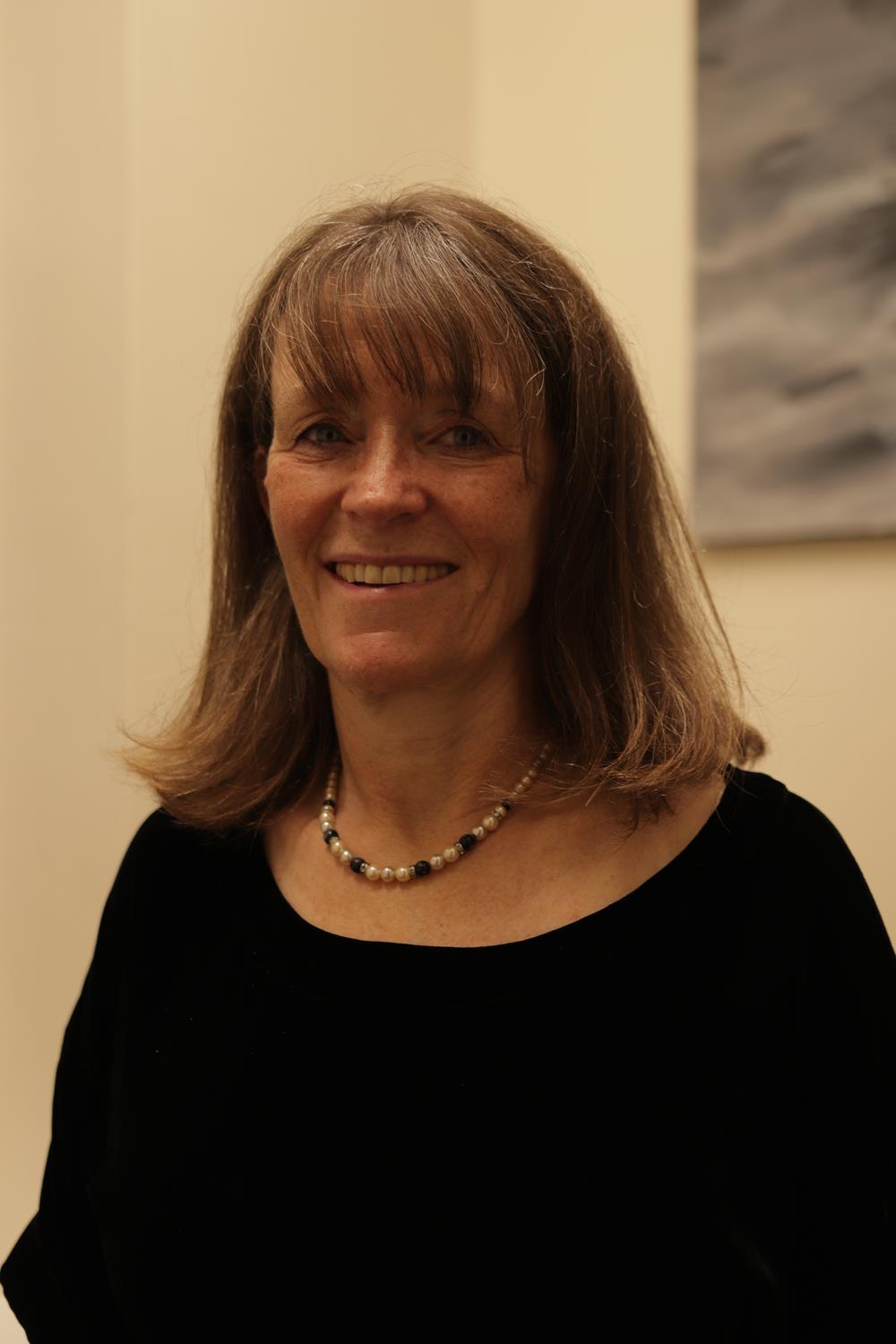 Phillipa
Alto
What's your earliest music memory?
Listening to my grandmother play the piano to me every Monday when I went round to tea at 5 years old, and my parents playing string quartets downstairs every Tuesday after I was put to bed.
What song/piece of music makes you cry?
Schubert string quintet – loads of memories and connections.
If you could be a character in a film or book, who would you choose?
Paddington Bear.