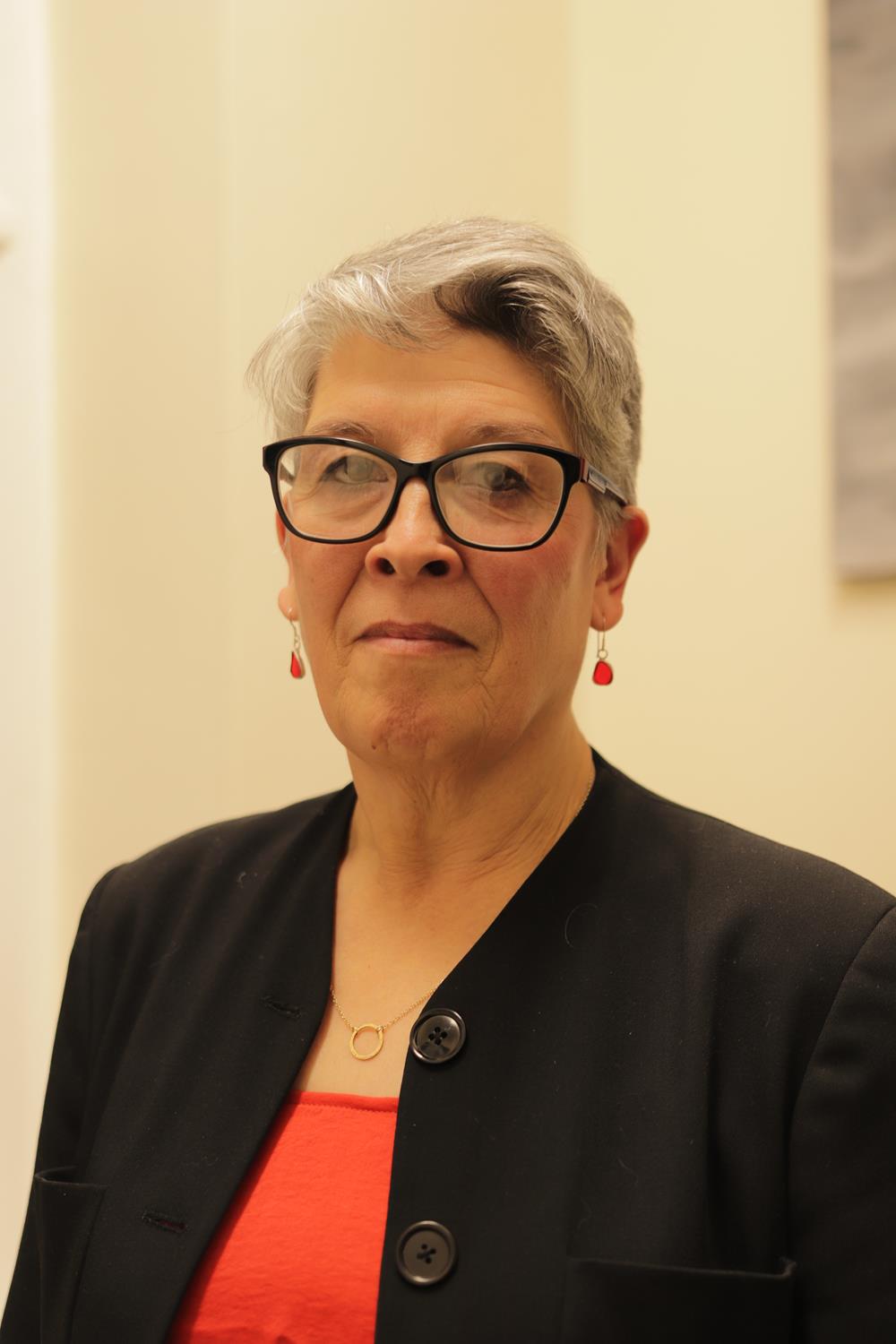 Penny
Soprano
What's your earliest music memory?
Mum singing Momotaro san to us and Dad taking me to my first opera, La Traviata with Josephine Barstow as the lead. It was so sad at the end.
What's your music pet peeve?
When the conductor wants the sopranos to sing high notes pianissimo and there are 10 of us!
Apart from singing, how do you like to unwind?
Cooking, crafting, being outside, anything other than lesson planning!