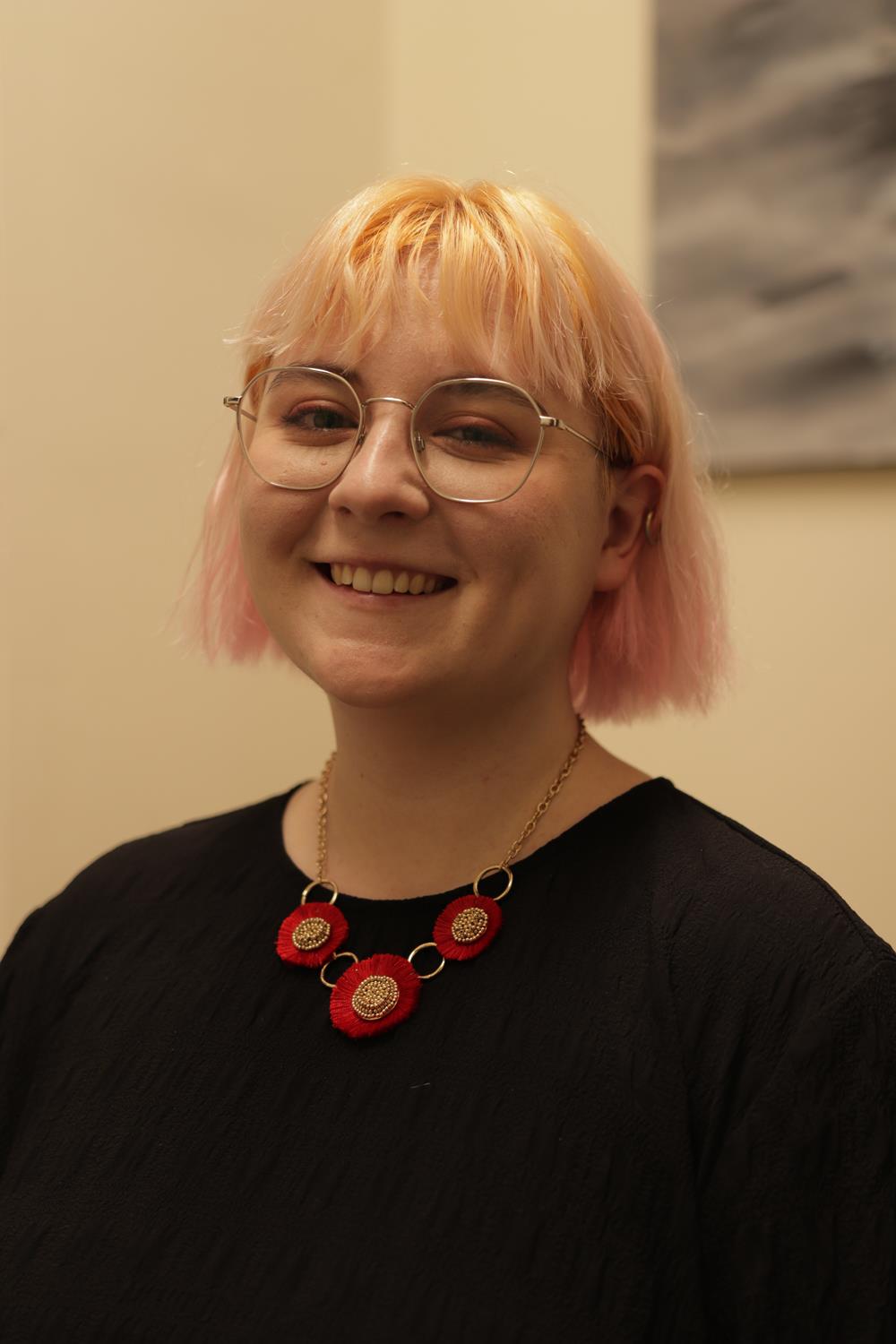 Maddy
Alto
What's your favourite bit of music trivia?
Jack Black, singer in Tenacious D and star of School of Rock, is the son of Judith Love Cohen, who helped finish the Apollo 13 Abort-Guidance System whilst in labour with him!
What song/piece of music makes you cry?
God Only Knows by the Beach Boys.
Easter, Halloween, Christmas or New Year?
S'gotta be Christmas, right? Think of the descants.