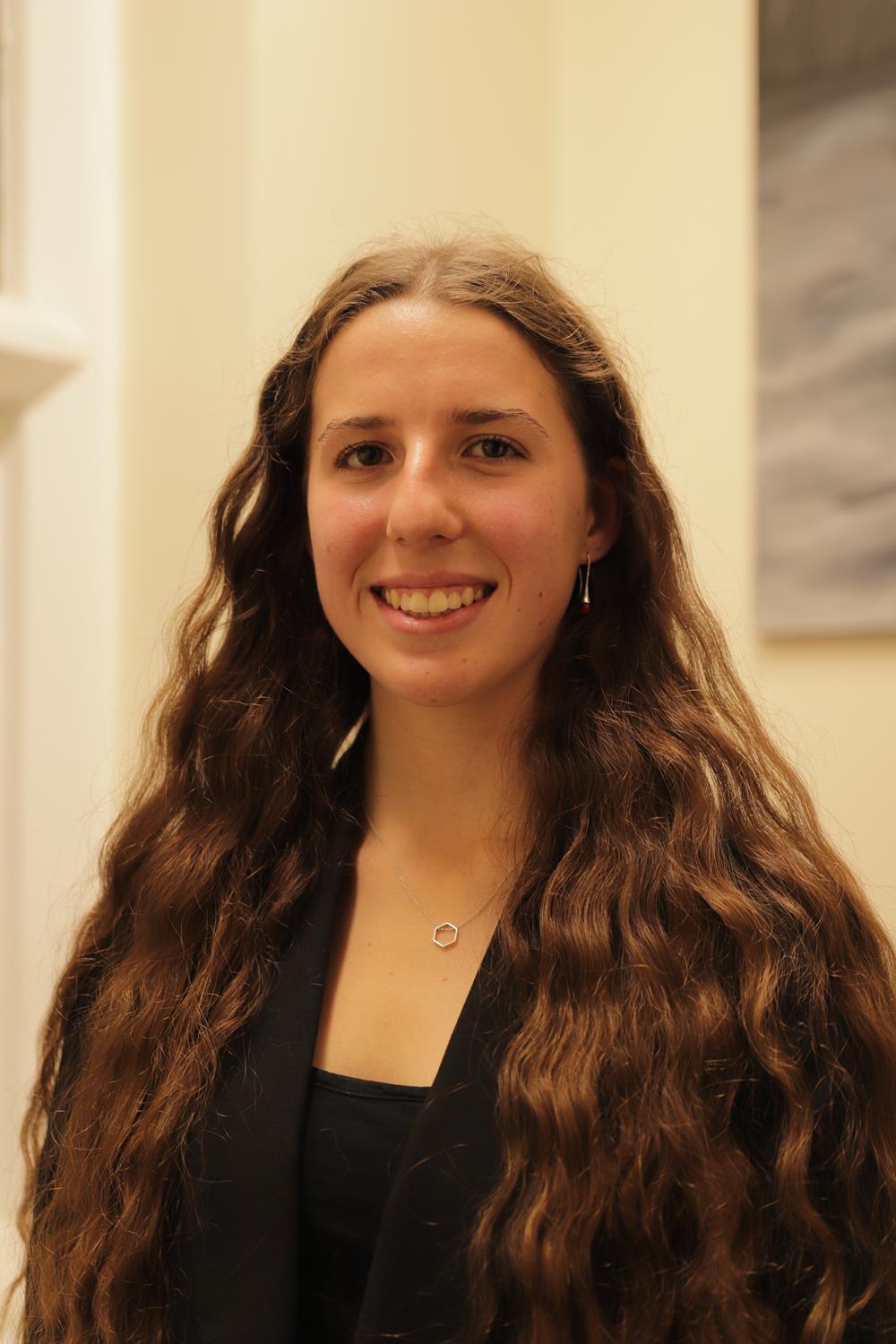 Jasmine
Soprano
What's your musical guilty pleasure?
A definite guilty pleasure is finding new and interesting harmonies to my favourite pieces and songs, so much so that I think a lot of friends would describe me as 'harmony-obsessed'! There's nothing I love more than a crunchy chord, a circle of fifths or a fugue!
What was the name of your childhood toy/teddy bear?
When I was little, I won a raffle at a FestiveLea concert and was lucky enough to bring home 'Woofy' the dog. He quickly became a firm favourite although unfortunately, not much imagination was used with his name...
If you could be a character in a film or book, who would you choose?
I would be Rosie from Mamma Mia because she's very sarcastic, and there are a lot of iconic ABBA tunes to sing and dance to. Julie Walters looked like she had a lot of fun playing the role!