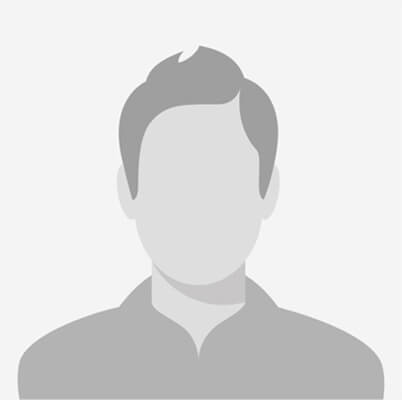 Emer
Alto
What's your music guilty pleasure?
I have so many. Quite partial to a bit of Usher!
What's your favourite bit of music trivia?
Mariah Carey has a five-octave vocal range.
If you could be a character in a film or book, who would you choose?
Not a film or a book but I would probably go for Phoebe in Friends.