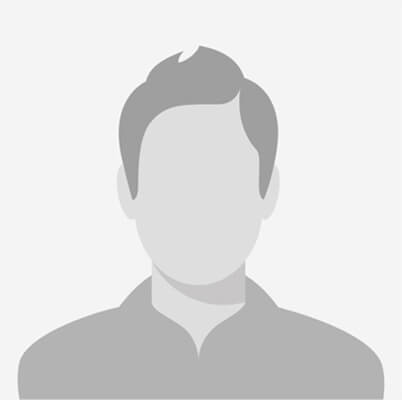 Chris
Alto
What's your favourite bit of music trivia?
Having been tormented by Stalin for years, Prokofiev died on the same day as him.
What song/piece of music makes you cry?
Strauss Four Last Songs / Parry Songs of Farewell / Elgar Dream of Gerontius. Bit of a theme there!
If you could be a character in a film or book, who would you choose?
One of my tenor colleagues plumped for Stephen Maturin. As a fellow fan of the Aubrey/Maturin books, I'll have to go for Jack Aubrey!