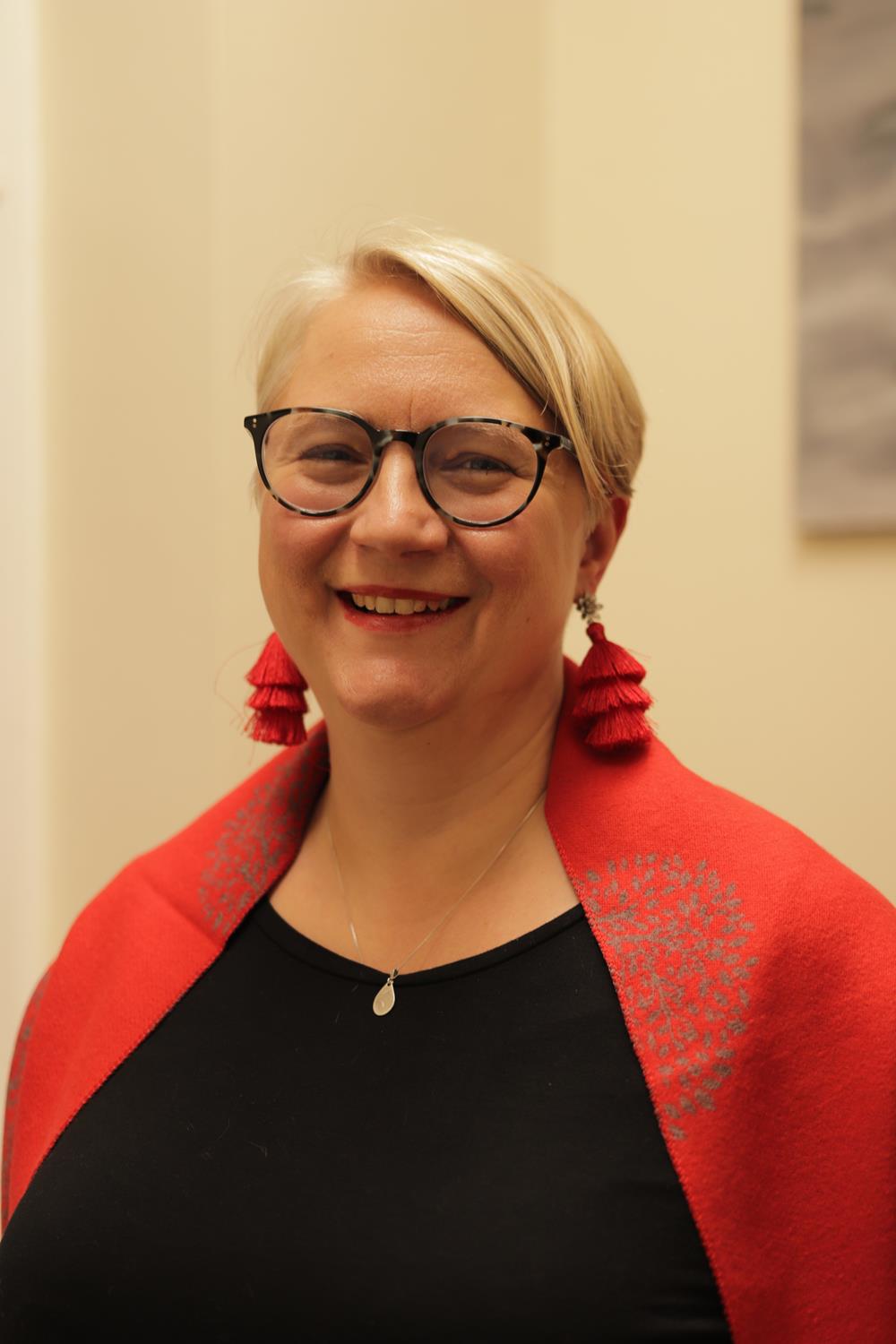 Anne-Marie
Soprano
What's your music guilty pleasure?
I love electronic dance music. Particularly melodic trance. My playlists are very eclectic.
Apart from singing, how do you like to unwind?
I love animals and plants. My house is full of house plants, and I have an allotment for vegetables. I also have a Bedlington Terrier called Henry, and five cats. Three of those cats were foster fails - my study/music room is usually inhabited by foster cats or kittens. At the time of writing I've rehomed more than 50 cats so far, including to fellow Lea Singers!
If you could be a character in a film or book, who would you choose?
Aragorn from Tolkien's Lord of the Rings. He's kind and strong and has oodles of integrity.