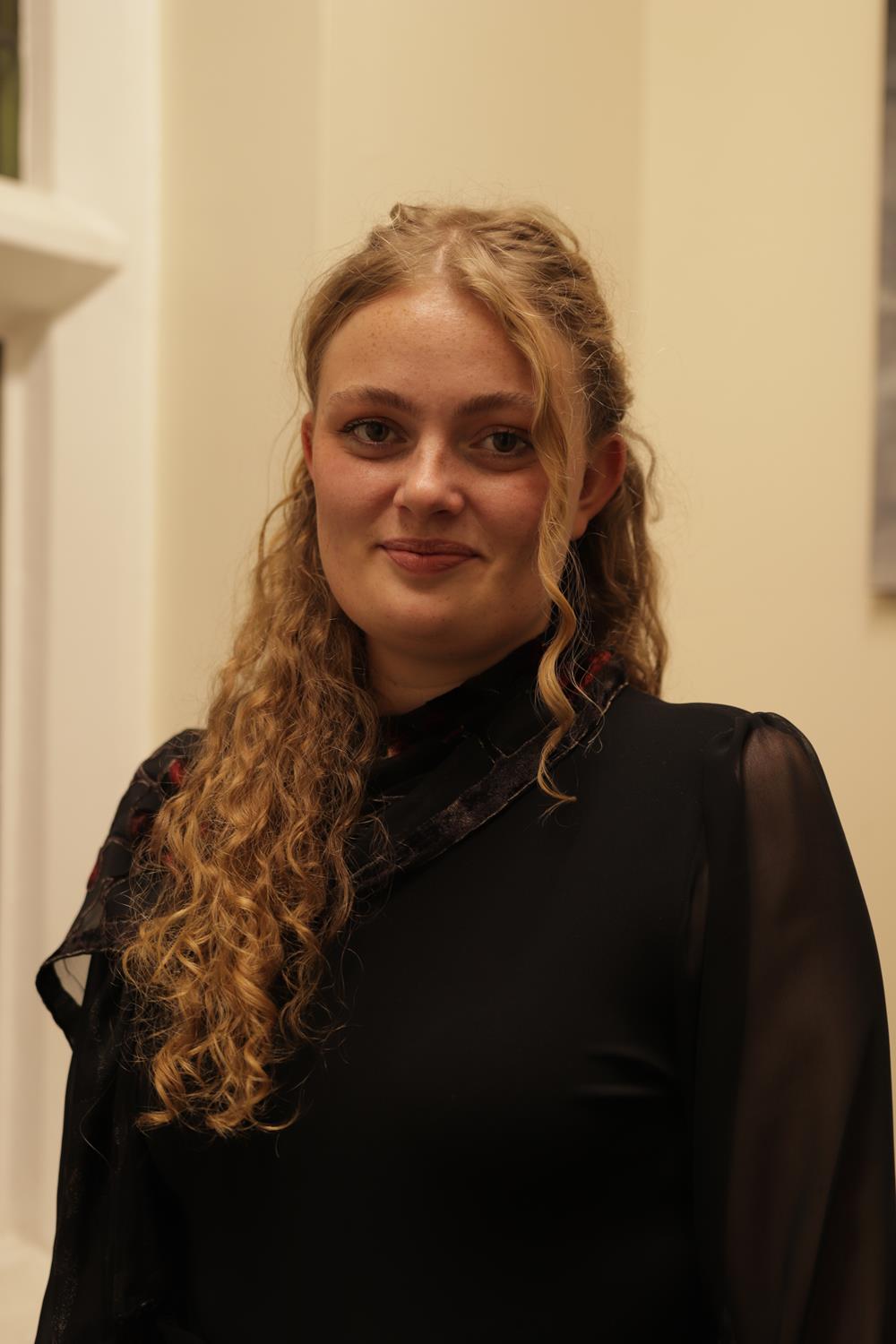 Annabel
Alto
What's your music guilty pleasure?
Just completely obsessed with John Martyn. Go and listen to Bless the Weather.
What song/piece of music makes you cry?
Benjamin Britten's Canticle II (Abraham and Isaac), and Philip Langridge as Peter Grimes - very sad I never got to see this.
Apart from singing, how do you like to unwind?
Taking the time to make things from scratch. I love making pasta and breads. I sew my own clothes when I can, and I've recently started knitting too. There's so much to value in process.
If you could be a character in a film or book, who would you choose?
I'd just like to be in the background of Mackenzie Crook's Detectorists. Endless slow days in the sun on the Suffolk coast.