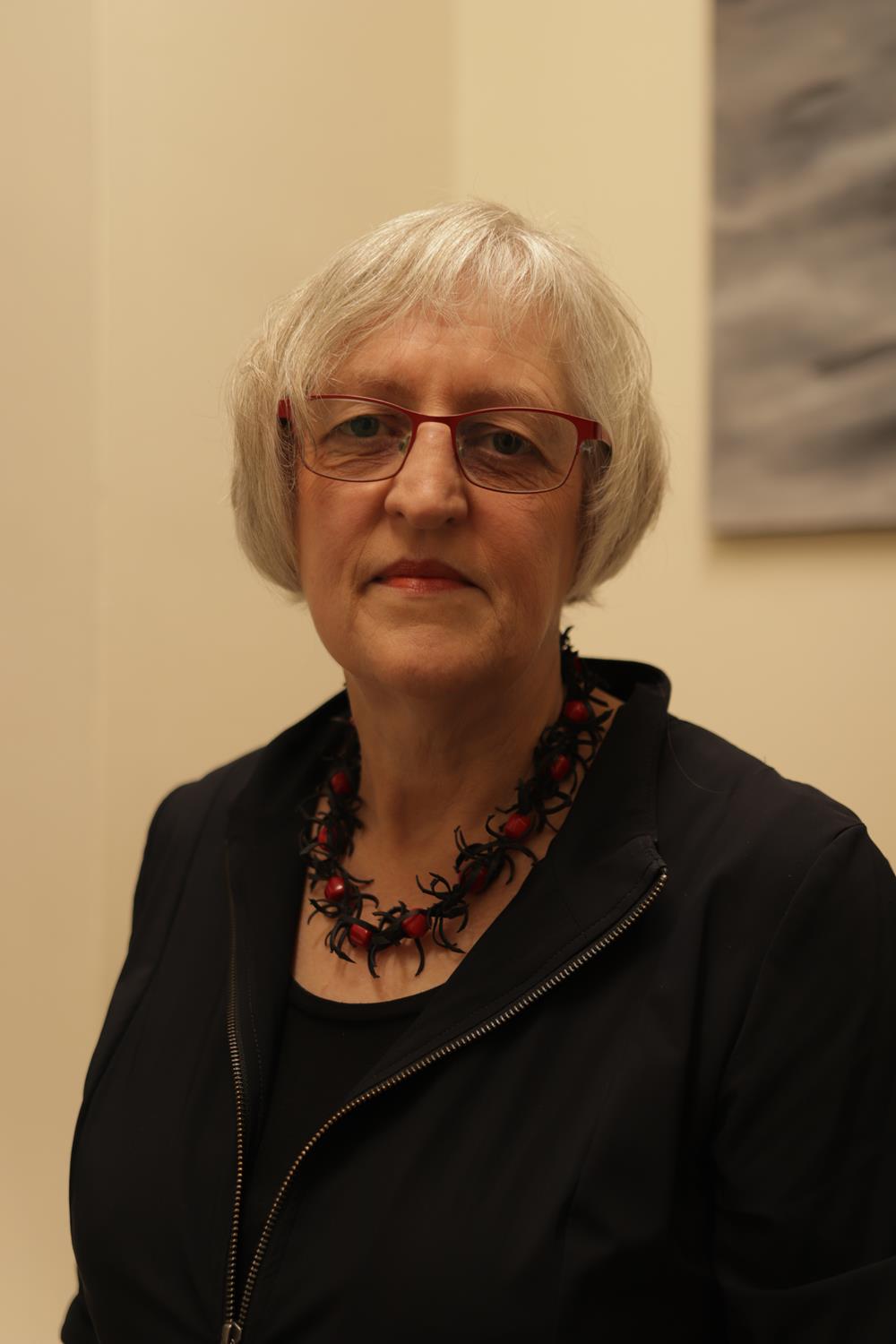 Nicky
Alto
Where do you hail from?
I am Dutch, born in Amsterdam and growing up in the central part of Holland. I moved to the UK after meeting my husband on an Early Music course in Gloucester.
What's your music pet peeve?
Muzak.
What was the name of your childhood toy/teddy bear?
I don't think I had any. I was more of a cars and garages kind of girl. Don't think I ever gave them any names though!