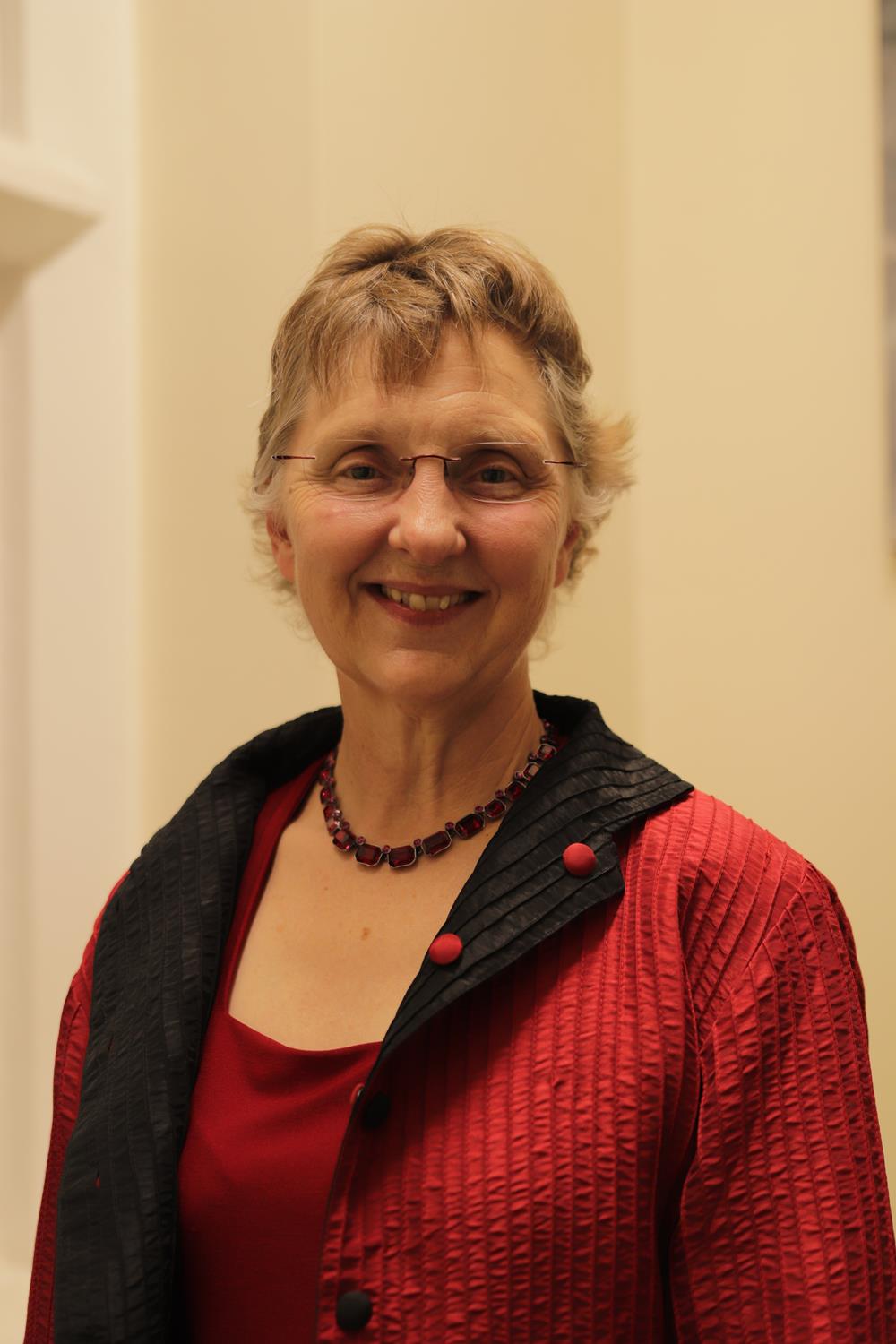 Karen
Alto
What's your earliest musical memory?
Singing 'Don't fall off the roof Dad, you'll make a hole in the yard' whilst doing the drying up after dinner. Standing on a chair at a Butlins talent competition so that I could sing into the microphone. Making up my own 'songs' at the piano – I must've been about five because I had to sit on a table to reach the keyboard. We all used to do a 'turn' at family parties. I played the violin and my sister used to make up stories on the spot.
What's your musical guilty pleasure?
Andrew Gold. Terje Isungset's ice music. Bishi. Gillian Welch. Janáček. Oh, and I used to do handstands up the wall whilst dancing to Tchaikovsky ballet music in my bedroom (aged 11-14).
Apart from singing, how do you like to unwind?
Most days I swim. I'm happiest in water. I love having friends round, and every Monday I really look forward to volunteering with the riders and ponies at the Elizabeth Curtis Centre (Riding for the Disabled). I'm outdoorsy, and our favourite walking holidays are by the sea and up a mountain. I worked in the arts and still go to concerts, opera, dance, museums and the theatre a couple of times a week.
If you could be a character in a film or book, who would you choose?
Hercule Poirot. I love the 1930s.